Sample Result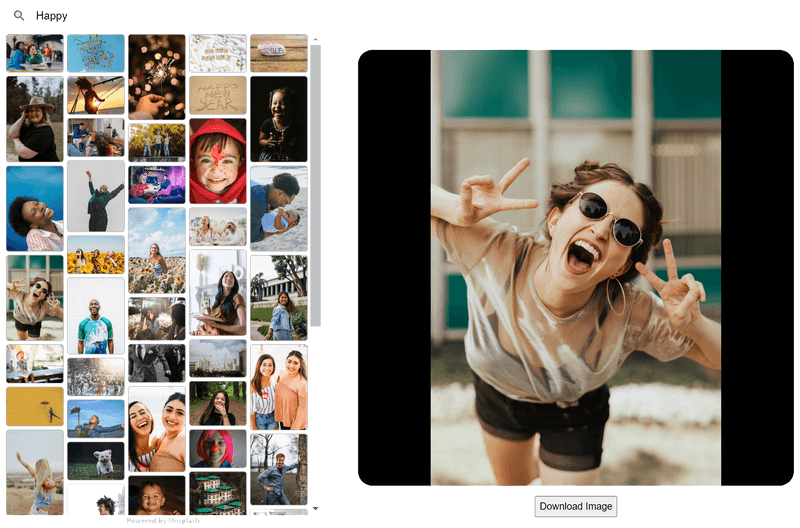 What does royalty-free mean?
Are you looking for holiday pictures to spice up your website? Or are you trying to illustrate an article without breaking the bank? Royalty-free images are the perfect solution.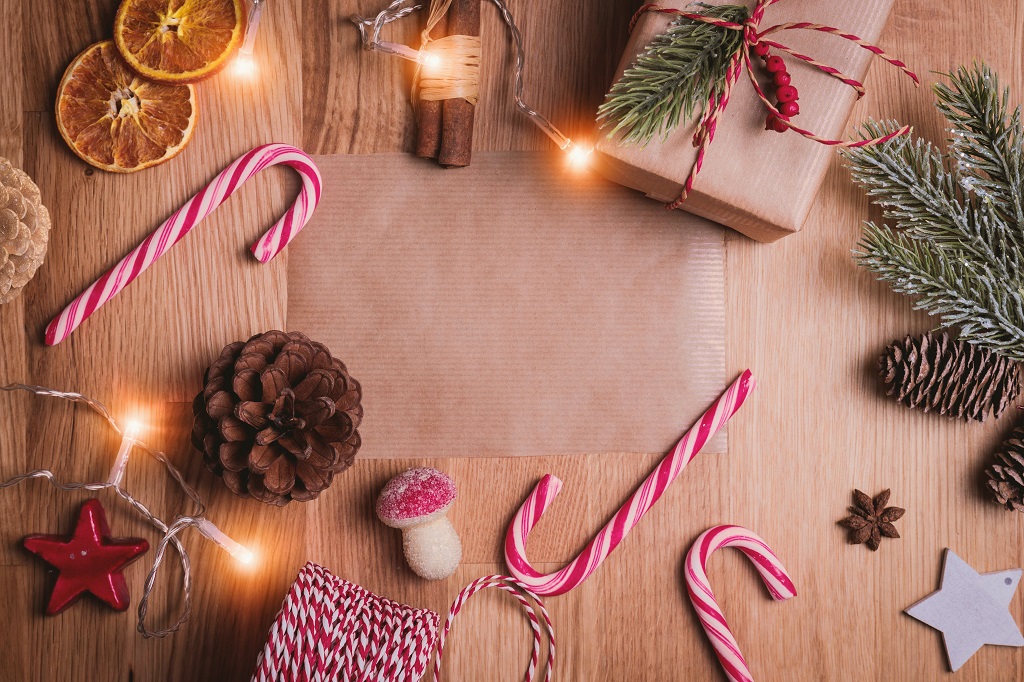 Royalty-free images make it easy to stay within your budget while finding the perfect image for any project. Not only they are cost-effective, but you can also customize and modify them to fit your needs without having to worry about copyright issues. With royalty-free images, you won't have to worry about getting permission or paying royalties, so you can use the same image over and over again without any extra fees.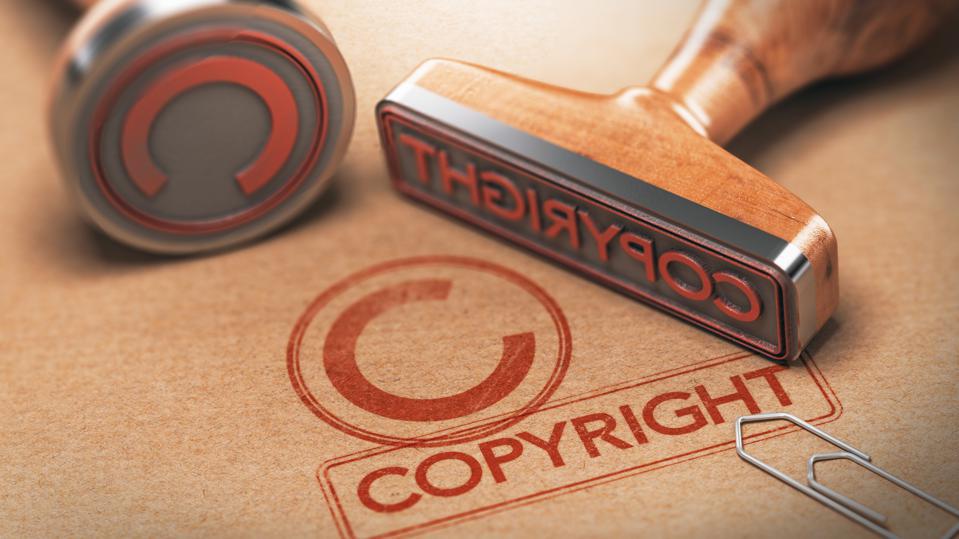 With a vast selection of images to choose from, you'll easily be able to find something to match your needs. So what are you waiting for? Find Royalty-free images in our selection!

Try Now!