Our
Team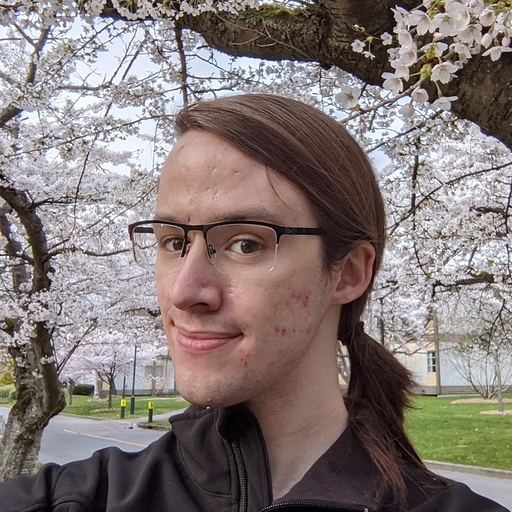 Aiden Smith
Software Lead
Aiden initially joined Castofly to speed the transition from the desktop to the web. Since then he's done that, and done much more to develop key infrastructure, improve developer workflows, and make Castofly on the web possible. In his off time he bakes, tinkers with electronics, and plays video games.
Helen Garabandic
Marketing Manager
Helen brings 2+ years of experience in M&A and strategy. She graduated with a BBA from SFU, with a focus in marketing & finance. She is passionate about marketing strategy and user experience, allowing her to utilize her creativity and strategic thinking to provide direction that improves the traction of Castofly. Outside of work, you can find her outdoors road biking or skiing.
Jonathan Tsang
Senior Frontend Developer
Jonathan Tsang brings 10+ years of experience to Castofly in the form of strong design principles, event driven and stateful interface development, and a strong focus on web & platform accessibility. He likes long walks on the beach & nunchucks.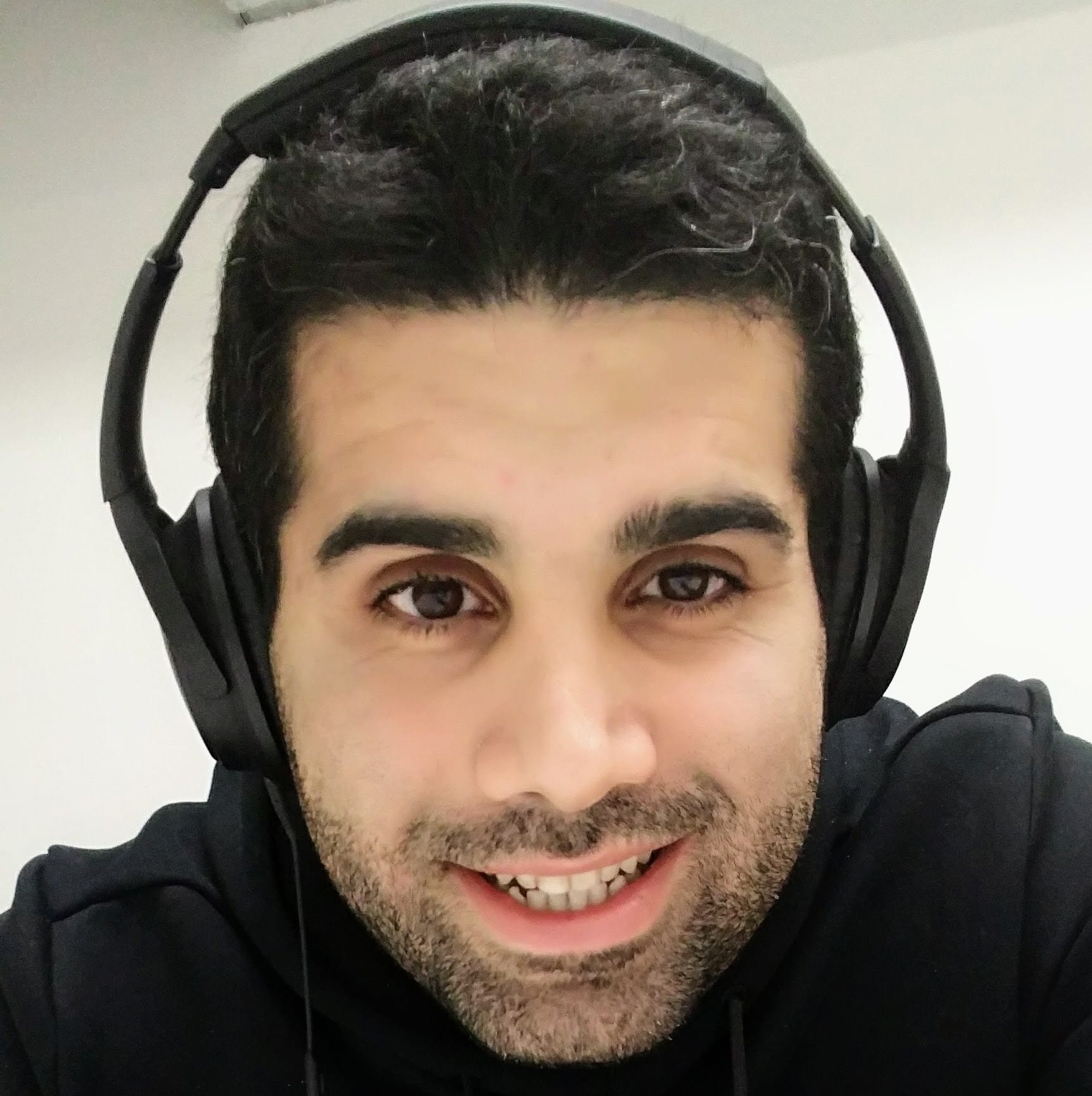 Iman Moazzen
CEO & Co-founder
Iman holds a PhD in video processing and brings a decade of experience in applied R&D and algorithm development in the audio industry and wearable tech. He is obsessed with teaching and won several teaching excellence awards during his time at University of Victoria. Iman is a Youtub educator with more than a million views on his channel. He is an avid runner and enjoys camping and outdoor activities.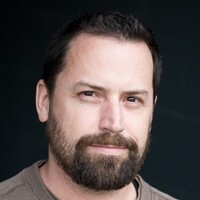 Matt Payne
CTO & Co-founder
An experienced software engineer, technical leader and co-founder Matt has been a part of several startups, some quite successful and a few not. In his time with Castofly, Matt has helped to improve and streamline engineering and business processes, automated as much as humanly possible and improved quality while also working on customer-facing, impactful and valuable features. Matt strongly believes in a good work-life balance and spends much of his non-work time outdoors, hiking, fishing and riding bikes.